Hiring the Right Person is Critical...
But, Hiring the Wrong Person is Painful and Costly
We Help Businesses Hire Amazing Teams
Our custom hiring solutions have been proven to improve employee performance at every level. With our one-on-one training and support, you get 100% attention to ensure your hiring process maximizes the potential of your organization's workforce.
Whether you have a company of 10 or 10,000 hiring the right people is critical.
Our flexible platform is designed to work for companies of any size and any hiring volume. Whether you need to hire one leadership team member or a thousand highly-skilled plant workers, HireScore allows you to make the best choice every time.
HireScore is an intuitive online dashboard that shows your applicants ranked.
See your applicants ranked based on their specific aptitude for each job you're hiring for.
Instant comparison of job applicant scores.
Shows overall best candidates based on individual assessments.
Highly user-friendly interface to easily flag or sort candidates.
Applicants love HireScore for its straightforward job application process, ranking objectivity, and ease of use.
What do you need to improve?
Our hiring process and software is trusted by: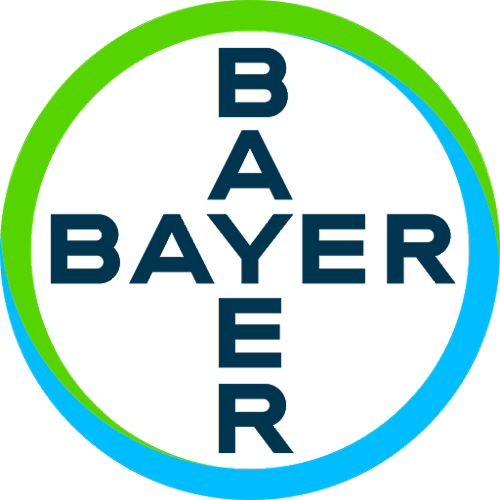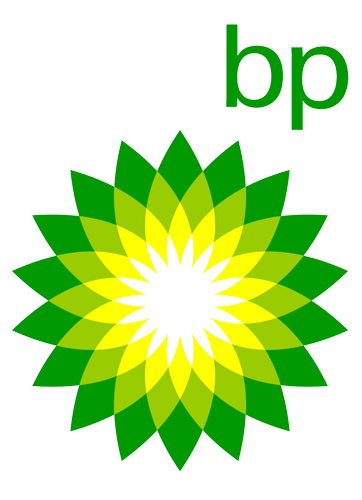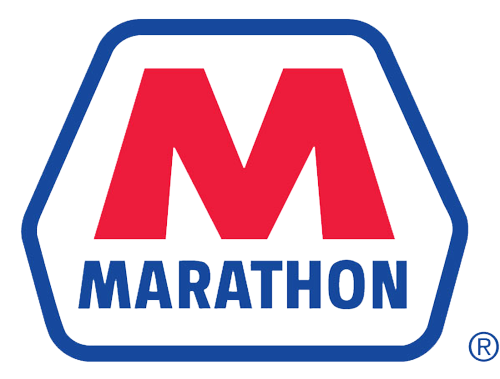 Schedule a Free Hiring Analysis